If you're a dog owner, you probably love spending time outdoors, going for walks, playing catch, or swimming with your dog, that shouldn't change if you're going camping.
If you are debating on whether to bring your dog along with you on your next RV adventure check out some of our reasons why you definitely should!
1. They're Adorable
How can you say no to this face....
2. They'll be the First to the Beach
Whether you're just taking a walk, or diving deep into the water, they will be next to you the whole time!
3. They're Always up for an Adventure
Hiking, biking, or exploring, they will never say no! They'll be right by your side and see everything park resorts, beaches, lakes or hiking trails has to offer.
4. They Enjoy a Good View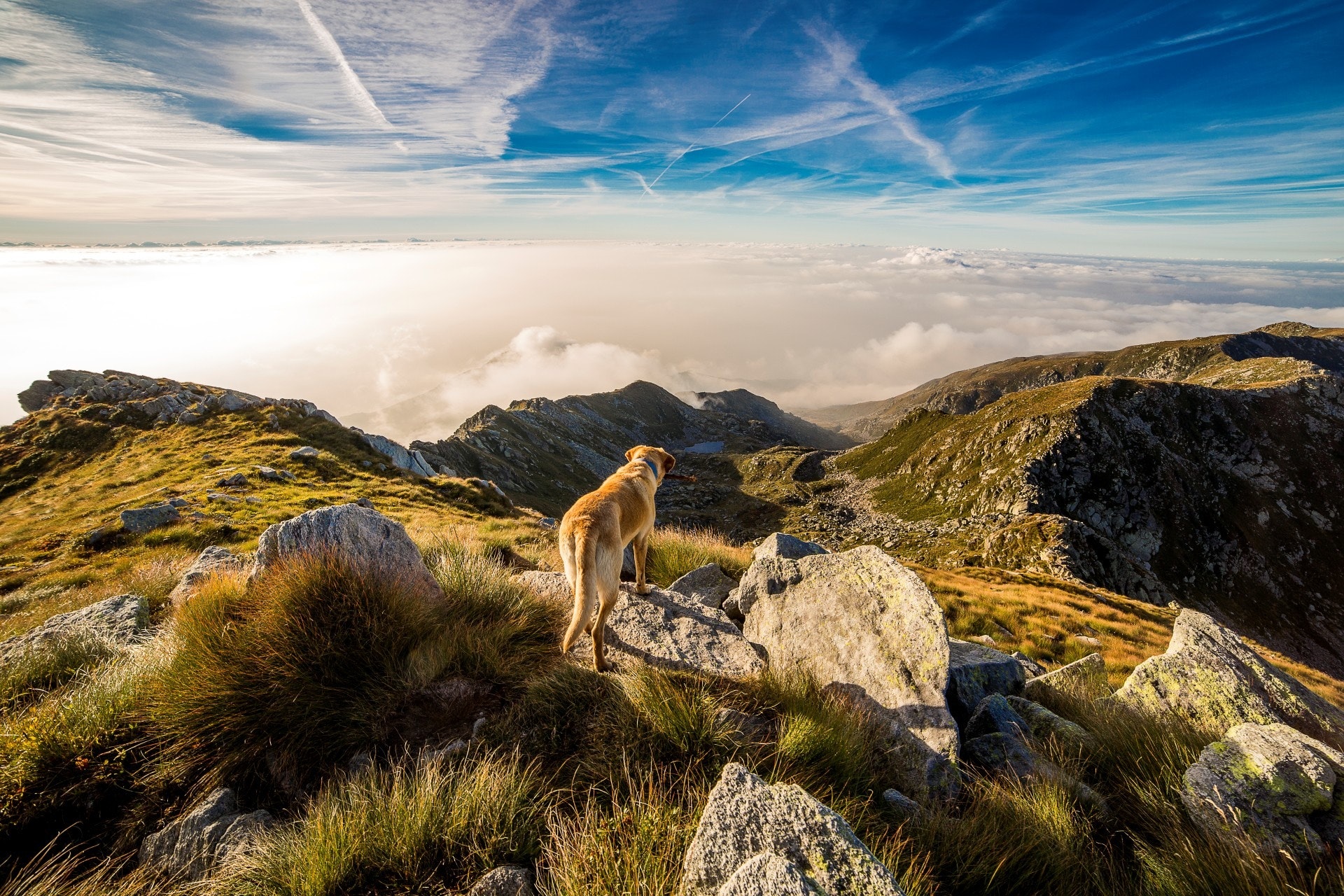 They will motivate you to explore mountain tops, then sit back and take in the view with you.
5. They Won't Judge you for Last Nights Festivities
They can out party the best of us and they won't judge you for how much you partied the night before! They will probably just curl up next you and help cuddle the hangover away.
6. They Know How to Sit Back and Relax
After a long day of fun-filled activities, they know how to sit back and relax for a little bit.
7. They're Always Ready for a Good Ole Campfire
They'll cozy up with you beside the warm fire. Don't forget to bring the marshmallows, hot dogs and campfire snacks.
8. They'll Sleep Anywhere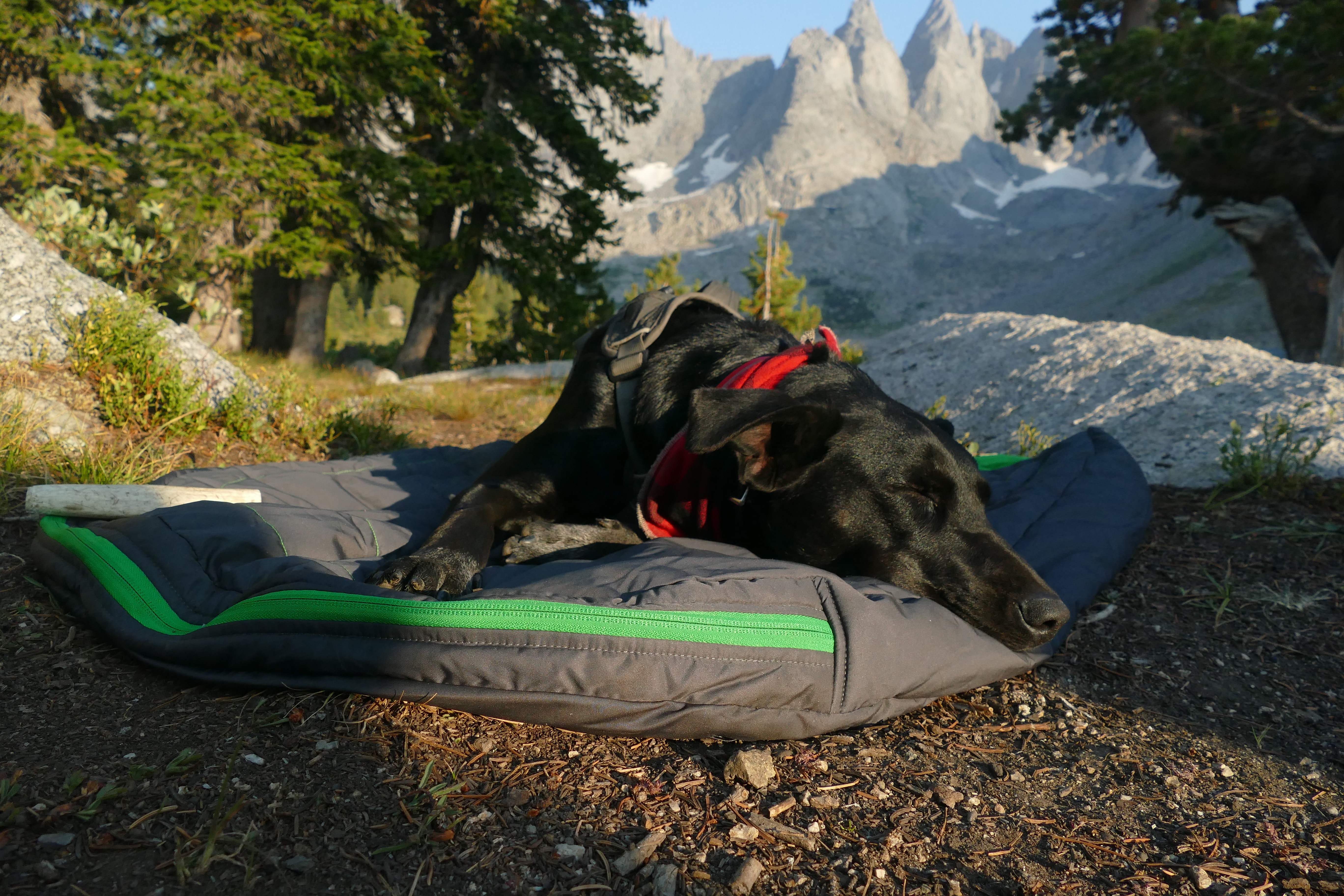 They will curl up next to you keeping you warm through the night or day!
9. Ohana Means Family
Family means no one gets left behind.
8. They Really are a Part of the Family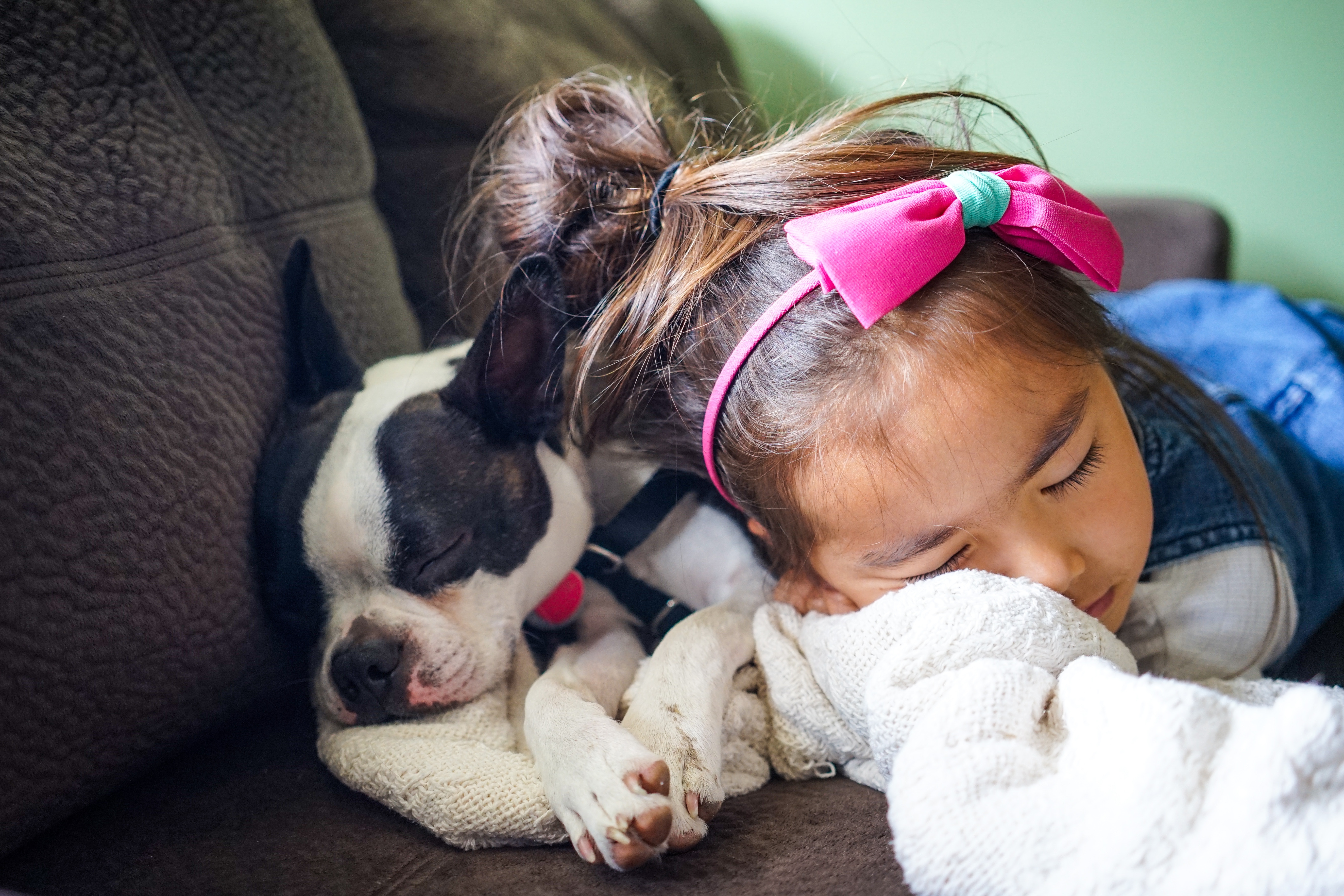 Dogs are considered to be a part of the family and they want to go on an adventure as much as the rest of us.
If you are looking to rent an RV over the summer but worried about your dog, RVezy has plenty of pet-friendly RVs for rent.